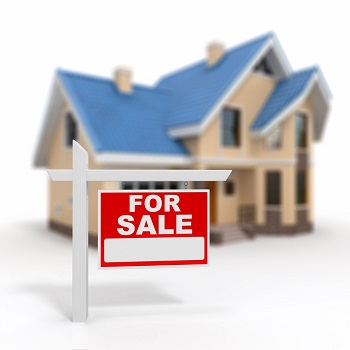 The vibrant city of Mumbai is a hub of commercial activity, and Lokhandwala is one of its most sought-after destinations for businesses. Located in the western suburbs, Lokhandwala offers a dynamic and conducive environment for various industries. If you are looking for a strategic and profitable investment opportunity, the availability of office spaces for sale in Lokhandwala presents a compelling option.
Investing in office space for sale in Lokhandwala Mumbai, offers a strategic and lucrative opportunity for businesses. With its prime location, excellent connectivity, modern infrastructure, and thriving business ecosystem, Lokhandwala provides an ideal environment for companies to grow and prosper. Whether you are an entrepreneur, a startup, or an established organization, seizing the potential offered by office spaces in Lokhandwala can be a wise and rewarding business decision.
Reasons to invest in the office space In Lokhandwala Mumbai
Thriving Business Hub:
Lokhandwala has emerged as a bustling business hub, attracting companies from a wide range of sectors. The area is home to numerous corporate offices, commercial complexes, and shopping centres, making it an ideal location for businesses to establish their presence. Its strategic location and excellent connectivity to other parts of the city further enhance its appeal.
Prime Location and Connectivity:
One of the key advantages of investing in office space in Lokhandwala is its prime location. Situated in the western suburbs of Mumbai, it offers proximity to major business districts such as Bandra-Kurla Complex (BKC), Andheri, and Goregaon. Lokhandwala is well-connected to other parts of Mumbai through an extensive network of roads, highways, and public transportation, including the Western Express Highway and the Mumbai Metro.
Modern Infrastructure and Amenities:
The office spaces available for sale in Lokhandwala boast modern infrastructure and state-of-the-art amenities. Developers and builders have recognized the potential of the area and have constructed commercial buildings equipped with advanced facilities, such as high-speed internet connectivity, ample parking space, power backup, security systems, and spacious lobbies. These features create a conducive and professional work environment for businesses of all sizes.
Flexible Options for Different Business Needs:
Whether you are a startup, a small business, or an established enterprise, Lokhandwala offers a variety of office spaces to suit different requirements. From compact and cost-effective units to larger spaces for expanding companies, you can find options that align with your business goals and budget. Additionally, the availability of customization options allows you to tailor the office space according to your specific needs.
Potential for Capital Appreciation:
Investing in office space in Lokhandwala can offer substantial returns on investment. The area's commercial real estate market has witnessed steady growth over the years, with a promising outlook for the future. As Lokhandwala continues to attract businesses and witness infrastructural developments, the value of office spaces is likely to appreciate, making it an attractive long-term investment opportunity.
Access to a Talented Workforce:
Lokhandwala's proximity to residential areas and educational institutions ensures access to a skilled and diverse workforce. This factor is crucial for businesses looking to attract and retain top talent. The area's vibrant social and cultural scene also adds to its appeal, making it an attractive destination for professionals seeking a vibrant work-life balance.